The NHLS comprises of the following;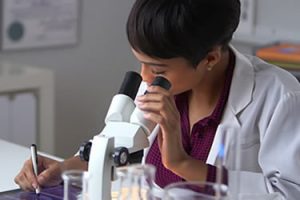 The National National Health Laboratory Service (NHLS) Institute for Occupational Health (NIOH), is recognised internationally for excellence in research, service and training to support occupational health services not only in South Africa but also in Southern Africa through its extensive outreach activities and collaborations.
The NIOH has made great strides in terms of its overall objectives, particularly around quality, and continues to provide training, service and research assistance to a wide range of local, provincial and central government stakeholders.

The National National Health Laboratory Service (NHLS) Institute for National Institute for Communicable Diseases (NICD), is a national public health institute, providing reference microbiology, virology, epidemiology, surveillance and public health research to support the government's response to communicable disease threats.
The NICD serves as a resource of knowledge and expertise of communicable diseases to the South African Government, Southern African Development Community countries and the African continent. The institution assists in the planning of policies and programmes to support and respond to communicable diseases.
The NICD gathers intelligence on communicable diseases and provides expertise to southern African regions regarding outbreak and communicable disease burdens, such as respiratory, diarrhoeal diseases, meningitis, HIV/AIDS, tuberculosis and malaria. The NICD undertakes research focused on questions related to communicable diseases in southern Africa and it aims to build capacity in this field.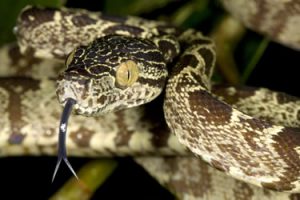 The South African Vaccine Producers (SAVP) is a wholly owned subsidiary of the National Health Laboratory Service (NHLS), and is the only manufacturer of anti-venom for the treatment of scorpion stings, snake and spider bites in the sub Saharan African region.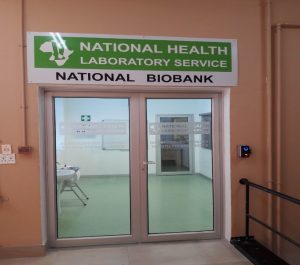 The NHLS Biobank was established in response to the growing burden of communicable and non- communicable diseases in South Africa
Provides long term and short term storage of biomaterial
Collaborations with the international healthcare community